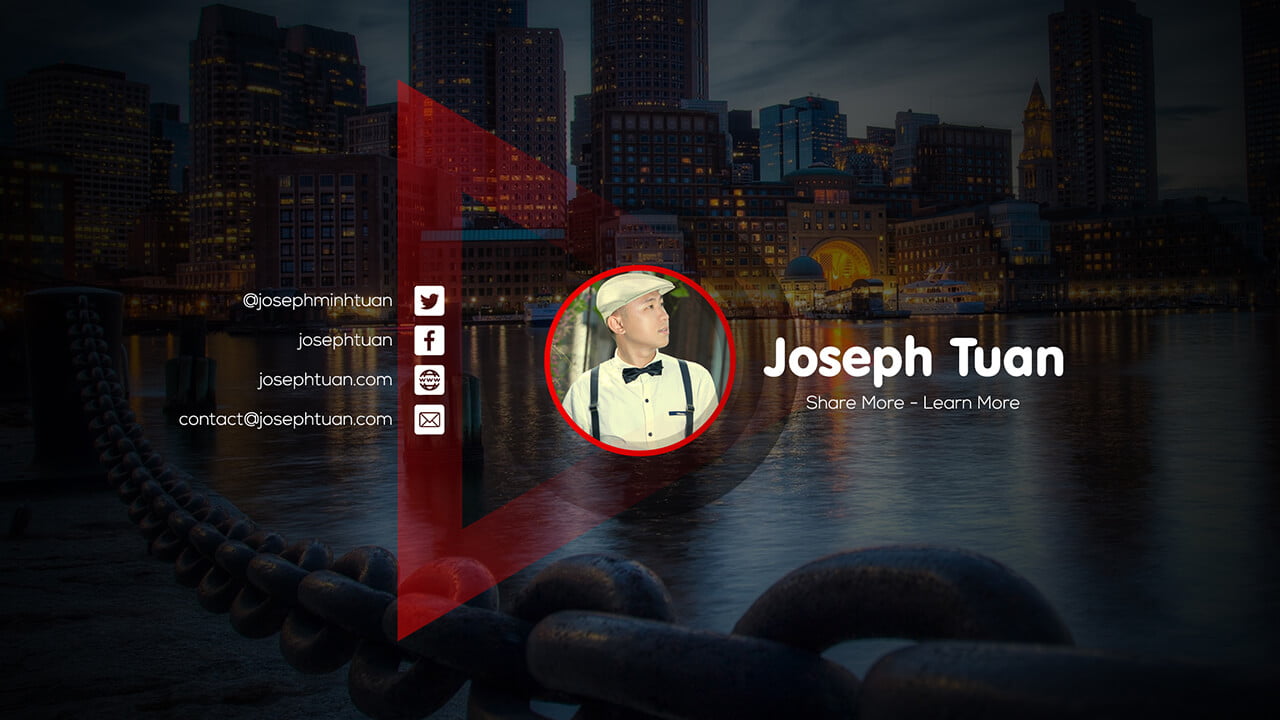 Joseph Tuan always strives to continuously improve the content in order to provide readers with the most useful information and offer valuable services to partners.
Frequently Asked Questions
JosephTuan.Com is ready to embrace collaboration opportunities with all of you, aiming to foster further development and share mutual benefits.
What services do you provide?
Currently, I provide a range of services including professional website design and SEO optimization for individuals, businesses, and Catholic associations. Additionally, I also write promotional articles for partner services.
How can I get in touch with you?
You can contact me by methods: