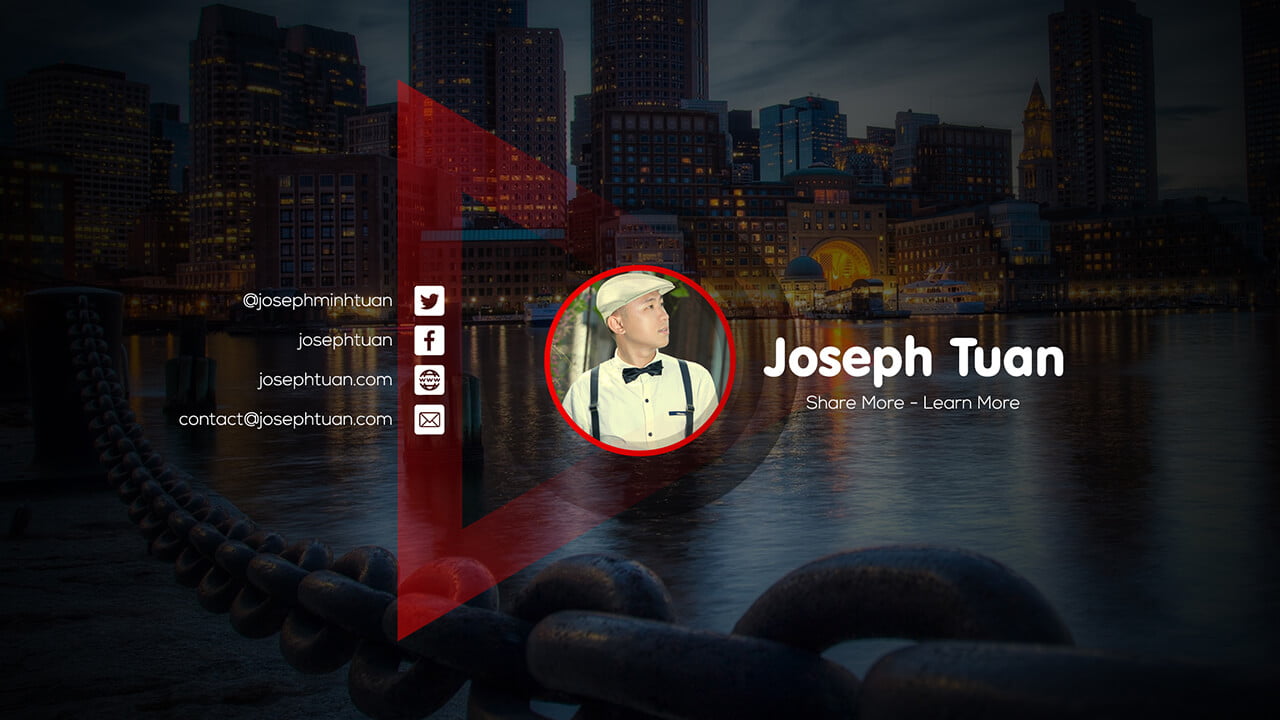 WWW.JOSEPHTUAN.COM is a personal webblog founded and operated by Minh Tuan Nguyen, officially launched on July 26, 2020.
OPERATING METHOD
1. Objectives
WWW.JOSEPHTUAN.COM operates as a personal website aimed at sharing content related to Catholicism, CCTV, WordPress, life skills, and product/service reviews that I has experienced,… all completely free of charge.
With the motto Share More – Learn More, Joseph Tuan aims to connect with friends, and is always open to receiving feedback to make the articles on this webblog more honest, objective, and diverse.
2. Community standards
Gathering Information: The privacy of our readers is highly important to JosephTuan.Com. We commit to not storing sensitive personal information of visitors, as well as never providing your personal information to third parties. We utilizes cookies as a method to understand the needs of readers in order to develop better content.
Commentary: We allow readers to freely comment on this website. In the comment section, readers can ask questions, express opinions, or share thoughts about the content of the article. However, to avoid disturbance and impact on others, we reserve the right to moderate comments that contain spam, hidden advertising, or personal attacks.
3. Income
To ensure that we continue to operate in line with our established goals, we will employ methods to generate income such as:
Banner: Within the articles, we will place banners from Google Adsense or from partners who have purchased advertising space.
Sponsored post: We publish content from partners who have provided us with financial support, and these contents will be labeled as "Sponsored" to make it recognizable to readers.
Affiliate: This includes referral links to quality products and services that we encourage readers to use.